If you enjoy different coffee drinks and you want to make a great presentation of your creations to family and friends, having the right glass, cup, or mug will make a big difference. Not all drinks will use the same cup. If you have a 1 ½ ounce espresso, you don't want to use a large mug and make it look like the remains of someone's almost finished drink.
You want something that is the correct size and can complement the drink you are serving. For example, clear glass mugs can show off the vibrant colors of an espresso with its multiple layers. In this article, we will review some of the best types of glasses to own for different types of drinks.
In general, glasses and cups will come in porcelain and glass. For glass, be sure to get them in heat-resistant borosilicate glass. These will be more durable and will help to keep the drinks hot for a longer period of time while still remains cool to your touch.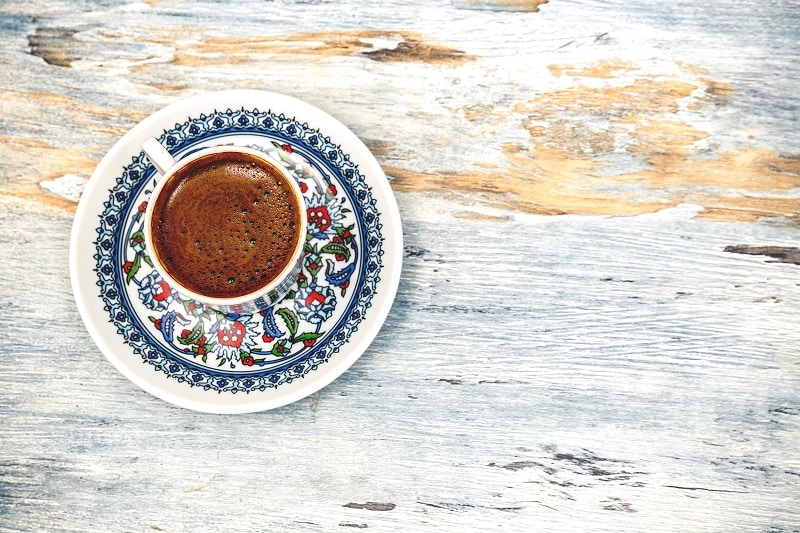 Varieties of Coffee Glasses and Mugs
Porcelain Demitasse Cups (1 ½ oz)
Give a traditional Italian café look for small drinks of 2 ounces or less. Also fits directly under an espresso machine.
Best for:
Espresso
Cuban Espresso
Espresso Romano
Ristretto
Glass Espresso Glasses (2 ½ oz.)
Best for:
Espresso
Café Noisette
Espresso con Panna
Espresso Romano
Shakerato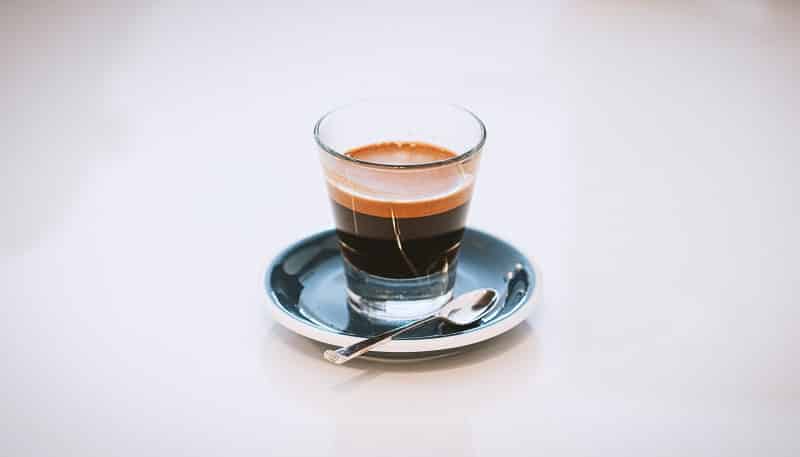 Glass Espresso Shot Glasses (3 1/2 ounces)
Best for:
Doppio
Café con Hielo
Macchiato
Cappuccino Cup (5 to 6 oz)
Best for:
Cappuccino
Corretto
Cortado
Long Espresso / Lungo
Melya
Piccolo latte
Goblet Glass (6 oz)
Best for: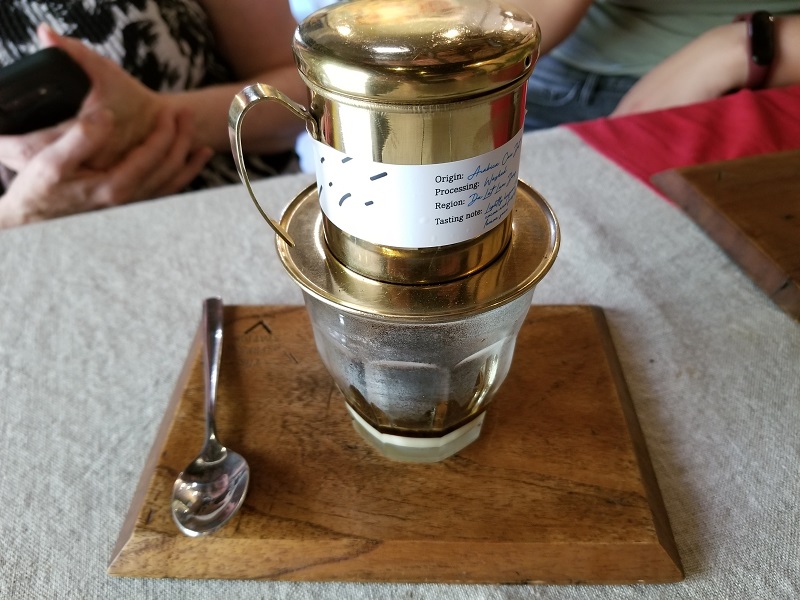 Irish Coffee Glass (8 oz)
Best for:
Café mélange
Espressino
Espresso Freddo
Irish coffee
Long Black
Long Macchiato
Mexican Coffee
Coffee Cup (8 oz)
Best for:
Breve Coffee
Café Crema
Caffé latte
Espresso Americano
Flat White
Kopi Tubruk
Galao
Hammerhead
Mochachino
Turkish Coffee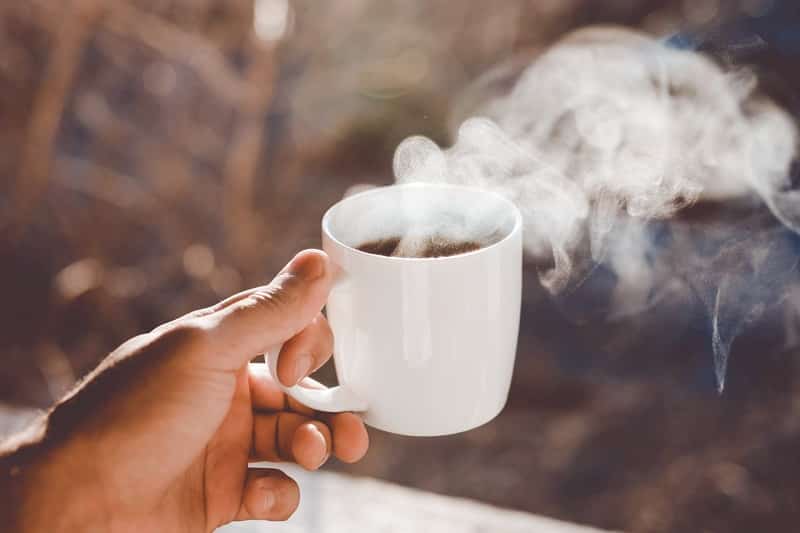 Glass cup (12 oz)
Best for:
Carajillo
Dirty Chai Latte
Vienna
Vietnamese Iced Coffee
Tumbler (12 oz)
Best for:
Café con Leche
Mazagran
Oliang (Thai Iced Coffee)
Coffee Mug / Bowl (16 oz)
Best for: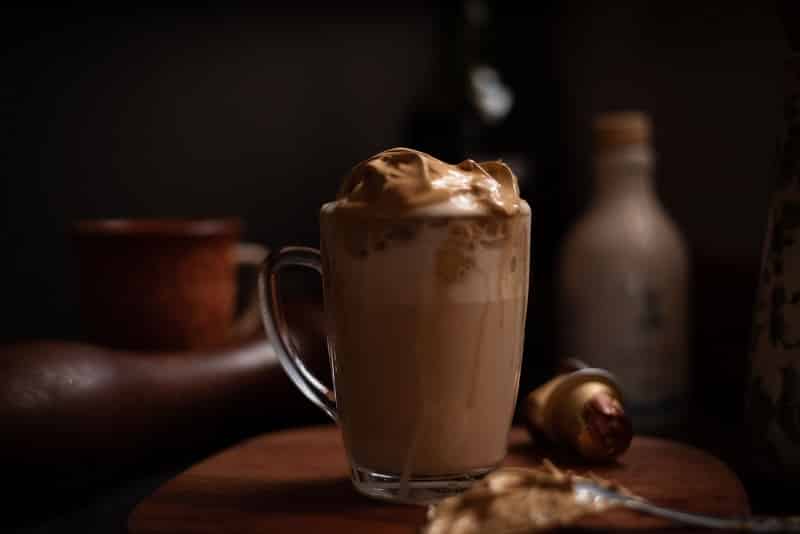 Glass Mug with handle (16 oz)
Best for:
Tumbler (16 oz)
Best for:
Espresso Granita
Iced coffee